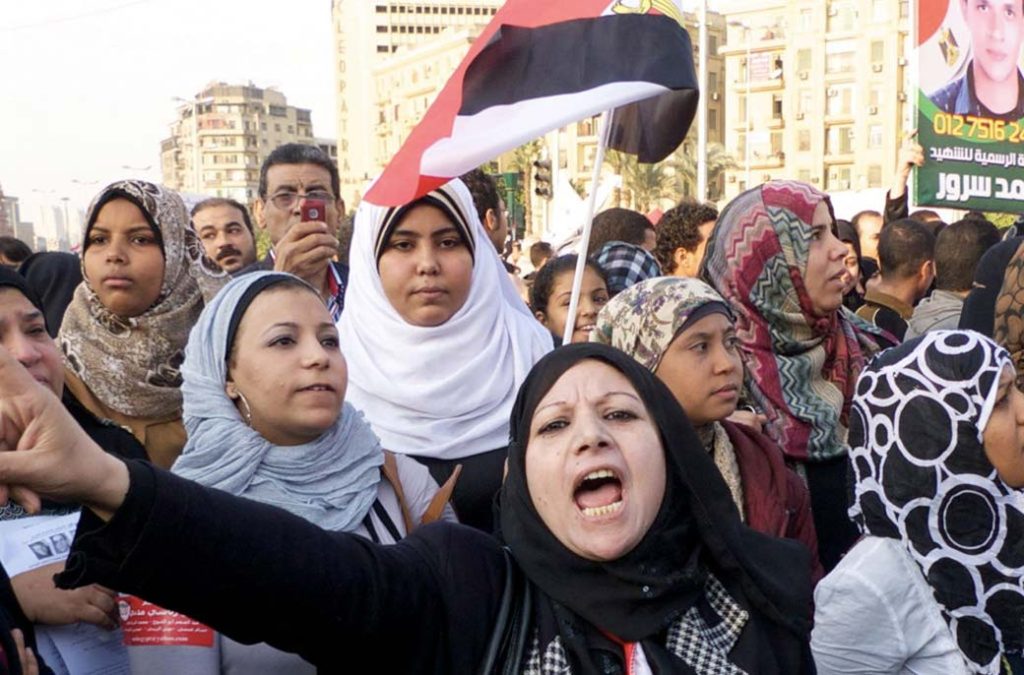 Freelance articles from inside Egypt during and after the revolution in 2011
In 2010, I returned to Egypt to live and work and stayed for almost 6 years. This was a very turbulent time for Egypt as well as the surrounding region. The so-called 'Arab spring' took place starting in Tunisia followed by Egypt in January 2011. Although at times worrying, it was an amazing and very interesting time to be in Egypt.
During this time I wrote freelance articles, in Swedish, providing an inside perspective on all things that were happening. I could often see, following the media in Sweden, that there was a lack of in-depth facts and information on a wide range of issues. Different perspectives on topics such as women, religion, the Muslim Brotherhood, the democratic process, the elections, and how day-to-day life was affected were some of the things I focused on in my writing.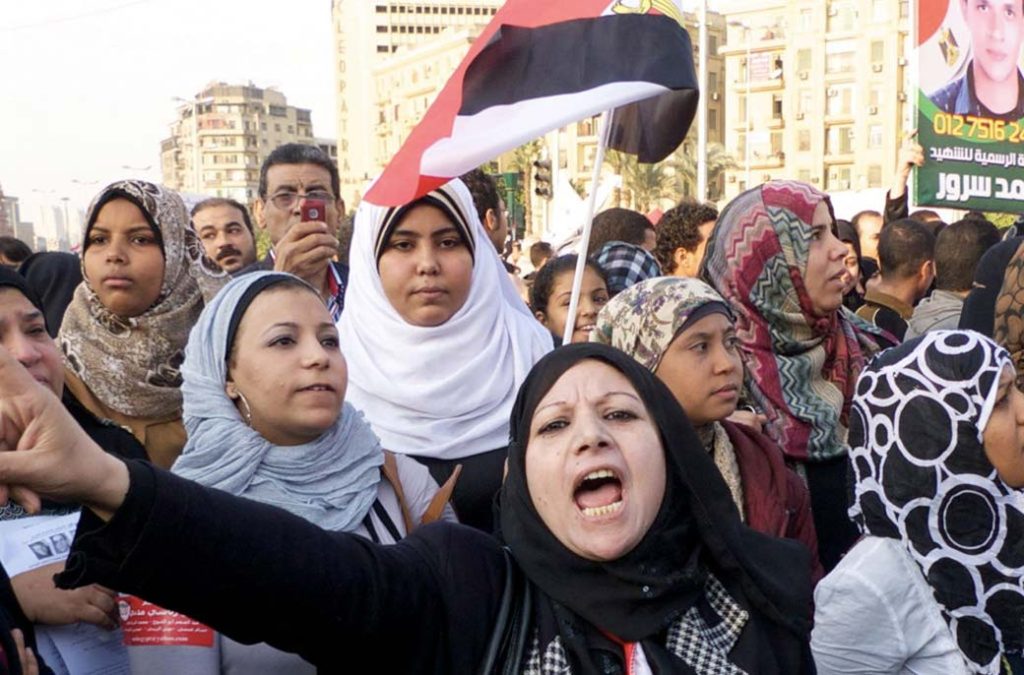 Project in collaboration with

An essay on Nawal El-Saadawi; activist, doctor, feminist and writer
Ever since I came to Egypt for the first time several years ago to study Arabic at AUC, I have been fascinated with the Egyptian women. Never have I met such strong women. One of them was Nawal El-Saadawi –an icon in Egypt. In 2011, she was 80 years old but still camped out with all the other demonstrators in Tahrir Square, which became the focal point of the 2011 revolution. She is a world-renowned writer who trained to be a doctor in rural Egypt, which in itself an amazing achievement. All her life she protested against injustices and wrongdoings. A majority of her novels are non-fiction and in Arabic, focusing on girls & women's rights bringing attention to very important issues relevant to this day.
I have read most of her work, both in Arabic, and English as well as in Swedish, and wrote an essay about her. This was a continuation of a work I started doing earlier on for my bachelor's thesis.
Project in collaboration with

The blog 'My Egyptian life'
Egyptian daily life offers a range of fun, difficult, challenging and wonderful encounters. It can be an emotional roller coaster that takes quite a bit of getting used to. One has to learn how to navigate certain things and still be prepared to be surprised or overwhelmed at times. However, my love for Egypt & the Egyptian people has no limits and truly love being there. I consider Egypt my second (at times first 😊) home country.
During my last longer stay in Egypt, which lasted 6 years, I wrote a blog sharing small anecdotes of my day-to-day life. It was anything from going to the market to celebrating Egyptian holidays, having the plumber come over to fix a problem in the bathroom, and so much more! Egyptian life and society are vibrant, with all sorts of things constantly happening. I have mostly lived in different parts of Cairo but did also stay in Alexandria for over a year. My Egyptian life has also included travelling around Egypt as well as other countries in the region.
Project in collaboration with