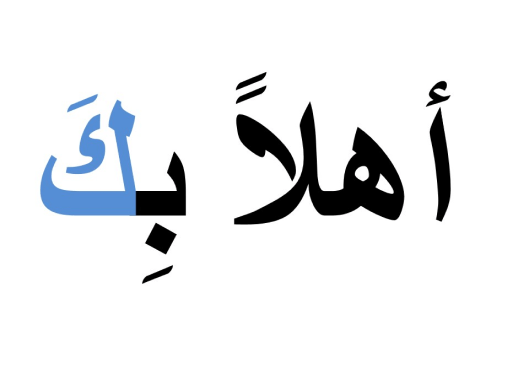 Whether you want to go deeper and learn how to read, write and use the grammar, or you want to focus on learning useful phrases when talking, we can tailor make the classes for you. We work with Modern Standard Arabic, which is the common Arabic language used and taught all over the Arab world, and beyond.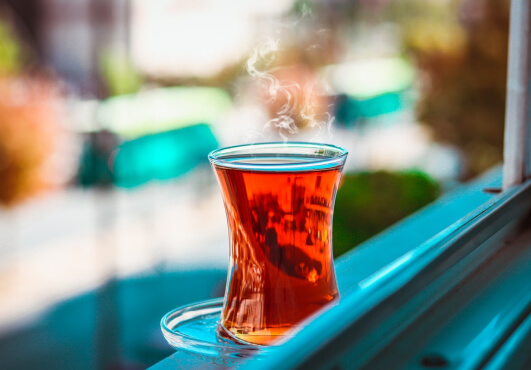 Arabic culture & language
Did you know that Arabic is one of the six official languages in the UN, or that Arabic is the first official language in over 20 countries, as well as an official language in many more? The geographical spread of it means that we in a way are talking about several different Arabic cultures & languages (but in a way not). Would you like to learn more?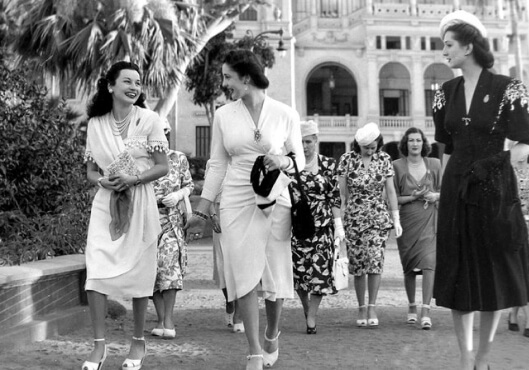 Egypt has been through a turbulent decade ever since the so-called Arab spring took place in a number of Arab countries, including Egypt. From a country known for its Pharaonic treasures to a contemporary society struggling with issues relating to human & gender rights as well financial and political challenges, to a popular tourist destination, this is an amazing place. We offer a deeper inside perspective on this ancient country and fascinating culture.