Text editing & adaptations
Private assignments – formal letters to Swedish authorities
Formal Swedish and how to write to authorities such as Försäkringskassan, CSN or Skatteverket is something that can be quite daunting if you are not used to it. It is not only the language used or structure of the text that is a challenge, but also the style; how to say what. Swedish differs from many other languages in the way that we do not like very long complicated sentences. A common mistake could be to use the same style as in your native language but then just translate the words into Swedish.
Through a number of different private clients, I have written formal letters to different Swedish authorities. This has included both editing & adapting existing letters as well as writing letters from the start. In addition to this, we have also helped interpret any replies from said authorities to actually understand what they want.
Project in collaboration with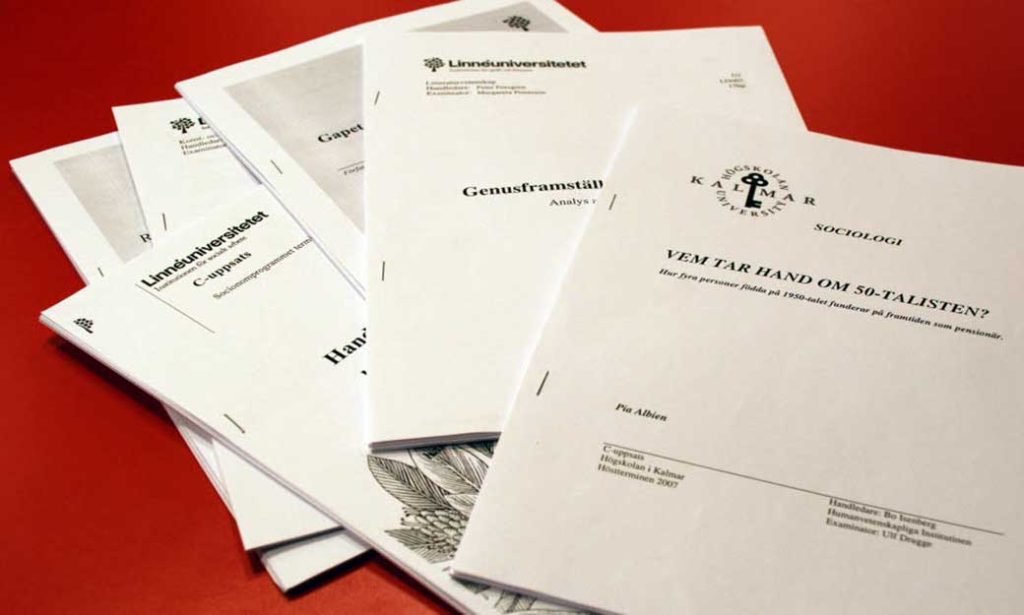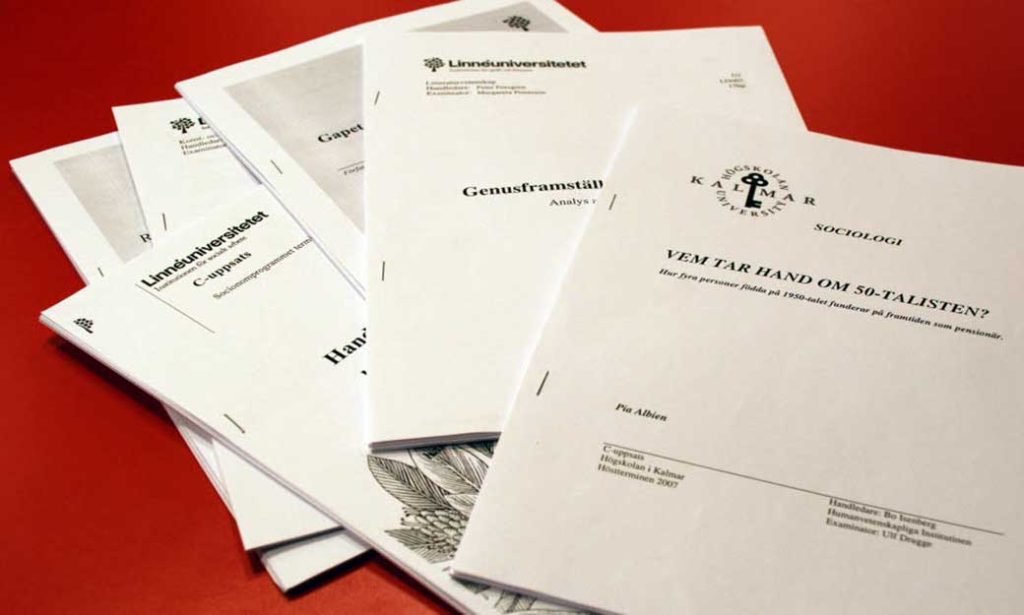 Private assignments – editing & proof reading academic texts
Academic writing differs in many ways from writing formal Swedish, especially when writing to the authorities. The language itself differs not only in style, but also, which writing rules it should follow. Academic writing is a formal style of writing used in universities and scholarly publications. Each language has their own do's and don'ts.
Through a number of private clients, I have edited and proof read academic texts such as bachelors or master's theses in Swedish. This included giving feedback on correct style & 'formalia' in the texts as well as readability & layout.
Project in collaboration with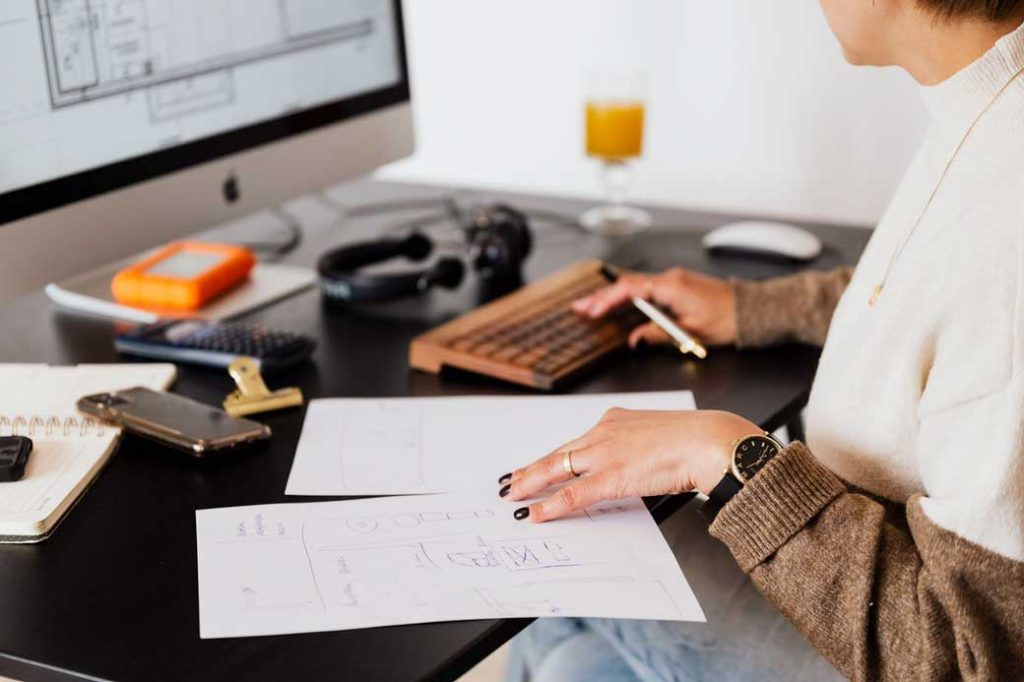 Private assignments – work related texts
Professional writing is yet another form of formal language, which has its own set of rules, in Swedish as well as in other languages. Which style we use and which words and phrases we choose can easily be influenced by our native language, even though we may try to translate the words. However, style, language and culture are all intertwined and cannot be separated.
I was asked to look at, evaluate, give feedback on and edit different clients' work related documents. This included CVs, personal letters, cover letters and emails reaching out to connect with hiring managers, HR staff and related professions.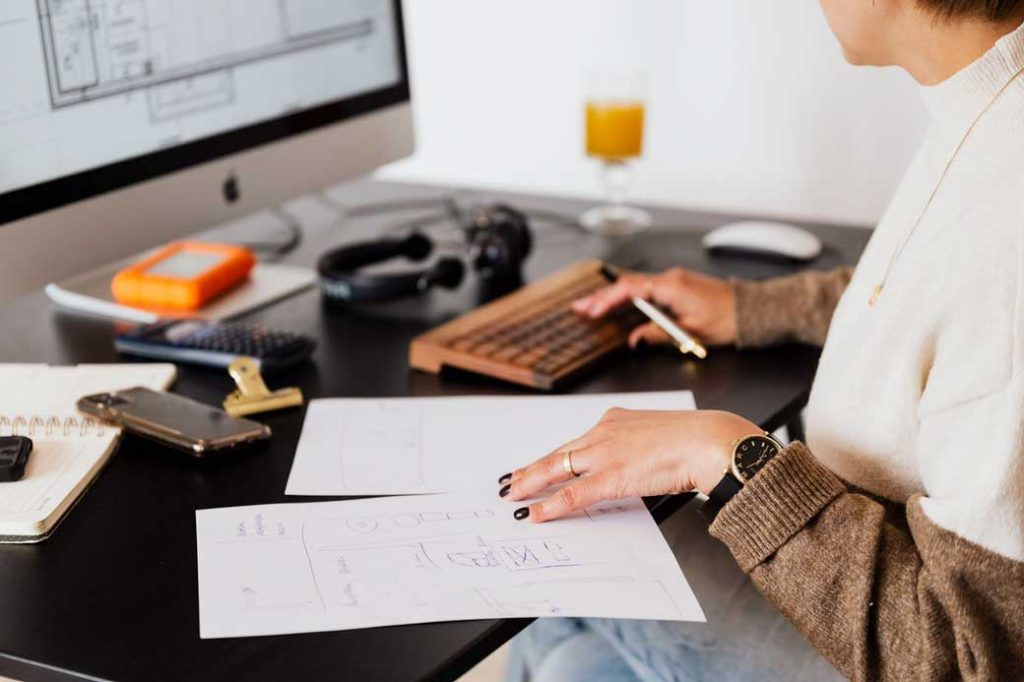 Project in collaboration with