Arabic culture & language​
Creating an in-house wiki at Sony Ericsson for all things Arabic
Sony Ericsson Mobile Communications was a multinational telecommunications company founded in 2001, as a joint venture between the Sony Group Corporation and Ericsson. It headquartered in London, England, until Sony acquired Ericsson's shares. In 2021, Sony integrated its electronics businesses including Sony Mobile into one company, which is the current Sony Corporation. Sony Ericsson Mobile Communications had research and development facilities in Lund, Sweden; Beijing, China; Tokyo, Japan and San Francisco, United States.
I worked at the R & D in Lund. One of the main challenges was that the marketing offices in Dubai, Cairo and Beirut were saying different things, and we needed to come up with intelligent and acceptable solutions to everyone's liking. I created an in-house wiki accessible to all the designers, developers, programmers and more within the company. The focus of the wiki was to provide support regarding the Arabic language and culture, and above all, what to think of in regards to design & UI. In addition, I took part in a number of projects acting as a sounding board to help come up with solutions acceptable to the Arab world. Sony Ericsson collaborated with a number of different actors on the market, such as Microsoft. A number of issues related to the Arab world were discussed; for example functioning text input, regional settings as well as UI directionality.
Project in collaboration with
Sony Ericsson Mobile Communications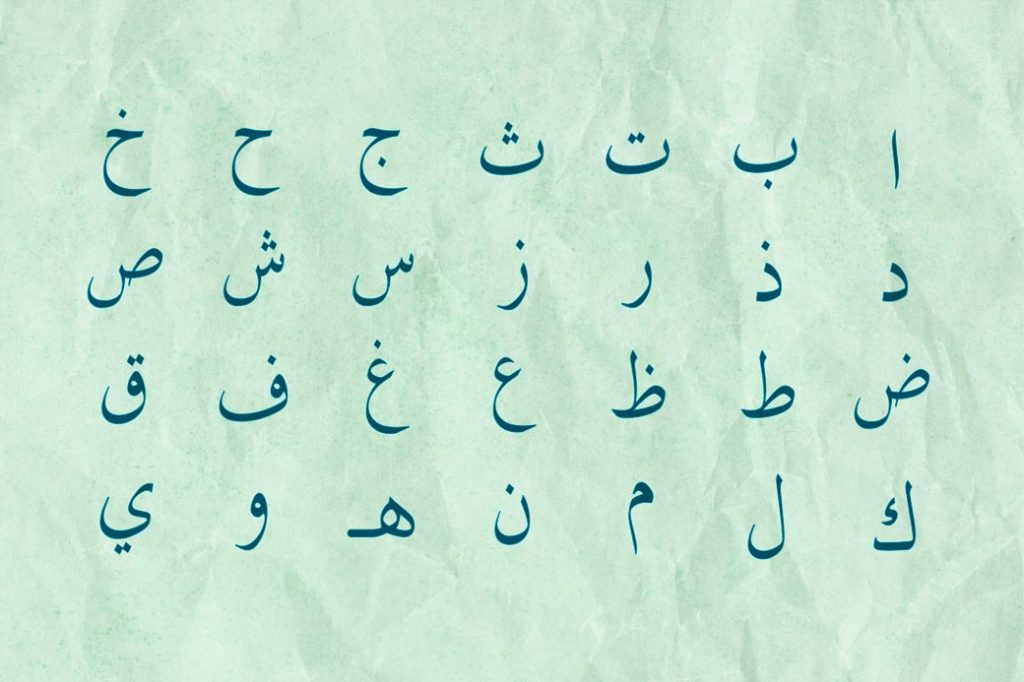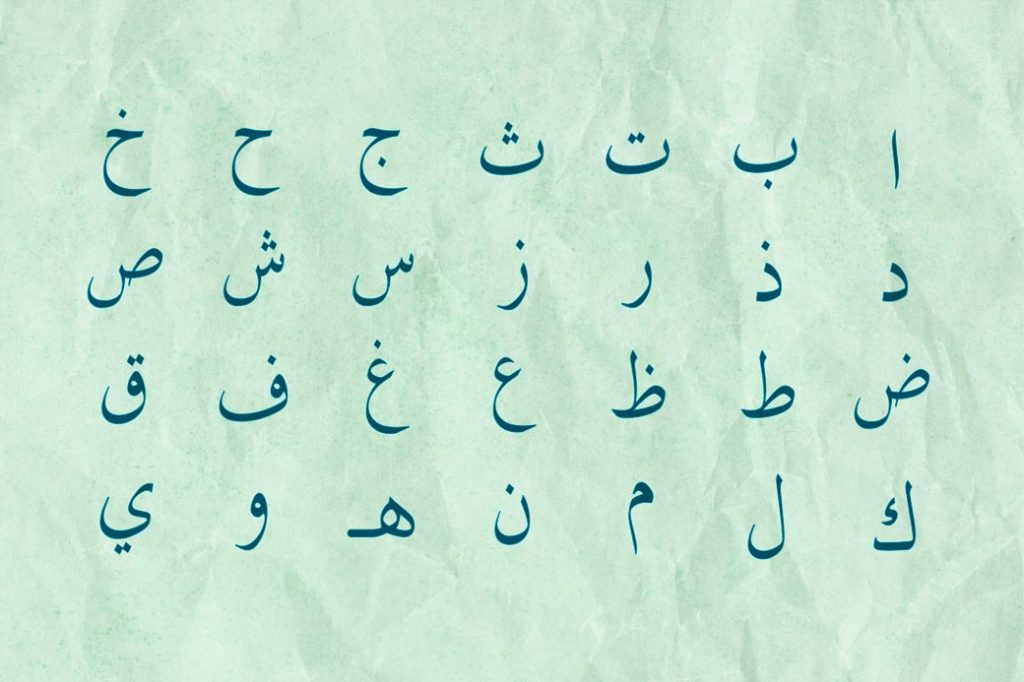 Creating a guide for Arabic localization at Sony Ericsson
Before working on the wiki described in the project description above, I wrote a comprehensive guide for Arabic localization for Sony Ericsson. It included information about the geographical area, the dialects versus the standard Arabic, different numeral systems as well as social, religious & political differences. We looked at which things to avoid as well as what needed to be adapted for the Arab region.
During this time, I also spent time working with Sony Ericsson in Manchester, England, as they were developing Arabic in the smartphones coming out. In addition, I spent time at UiQ, Ronneby as they helped develop the technical platforms for smartphones. As Arabic is a technically very complex language, I was asked to assist the developers with advice on acceptable solutions to the UI, and act as a sounding board.
Project in collaboration with
Sony Ericsson Mobile Communications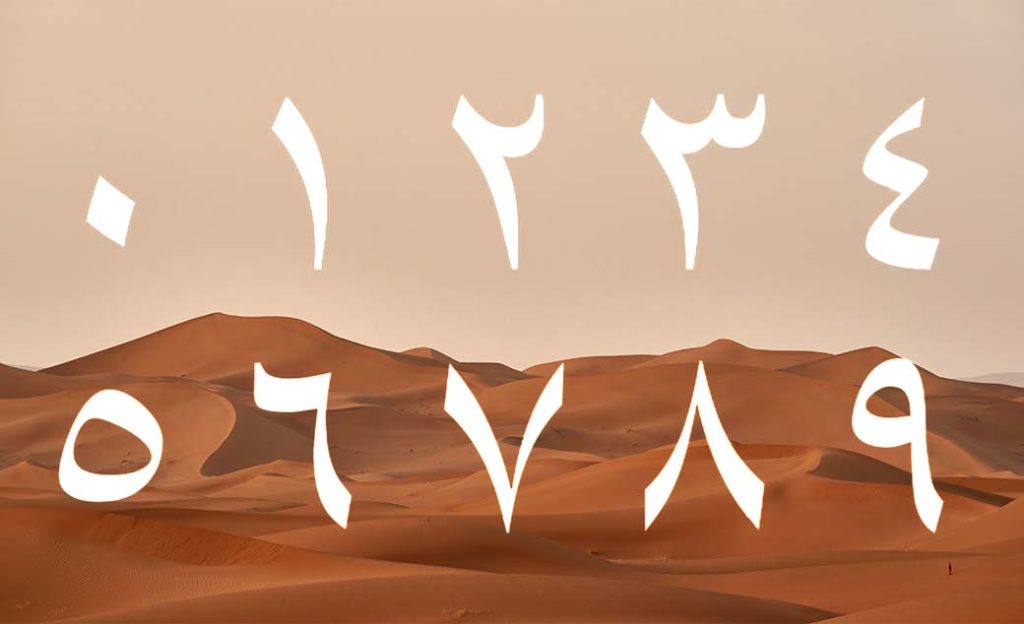 Pre-studies on the Arabic language to Ericsson
Ericsson is one of the leading providers of Information and Communication Technology (ICT) to service providers. They develop, deliver and manage telecommunication networks by providing hardware, software, and services to enable the full value of connectivity.
My journey with Ericsson and then Sony Ericsson started with the R&D hub in Lund, asking for a pre-study on the Arabic language as they were introducing new, more complex languages into the phones. After the first pre-study, I was asked to write another more in-depth one and to work with the developers on possible technical solutions to this technically complex language. This was the start of my 15-year-long journey working for and with Ericsson/Sony Ericsson on language, localization & culture. My role constantly grew, and I became the in-house specialist for Arabic.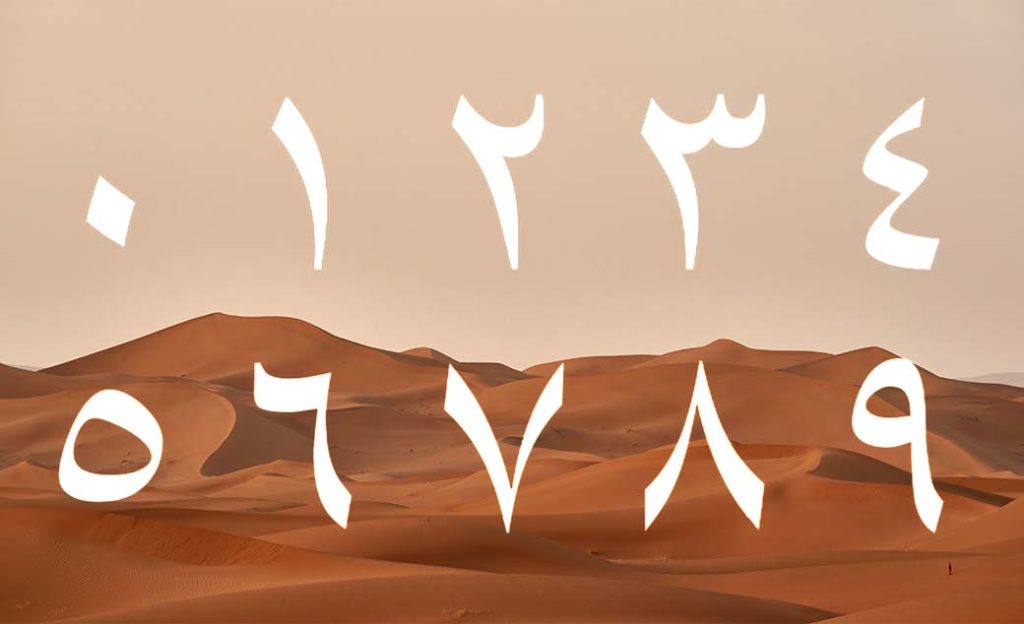 Project in collaboration with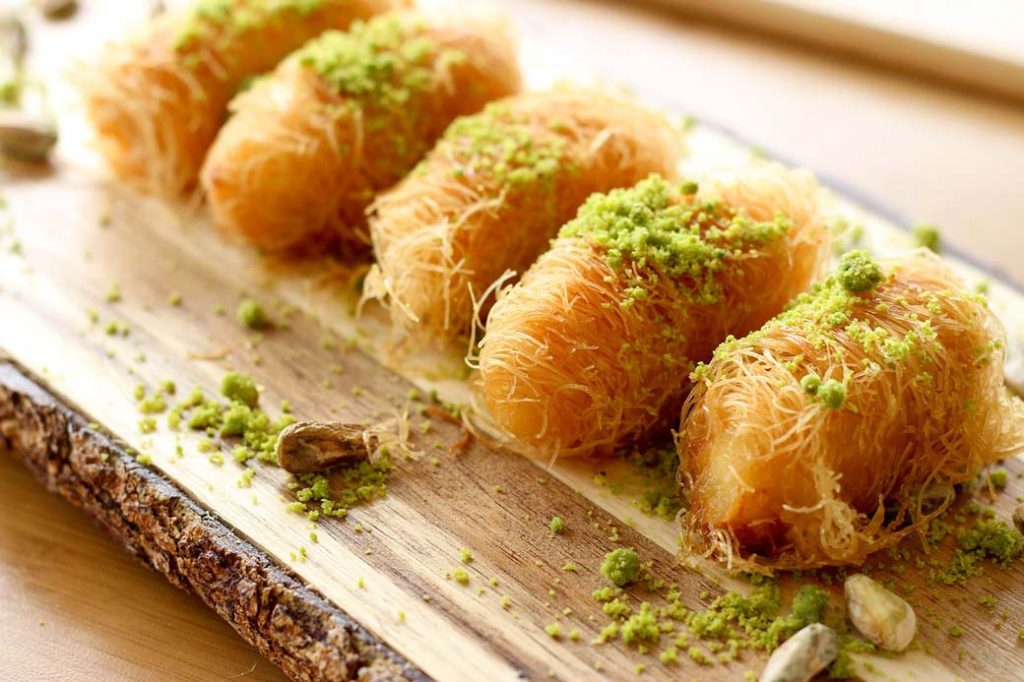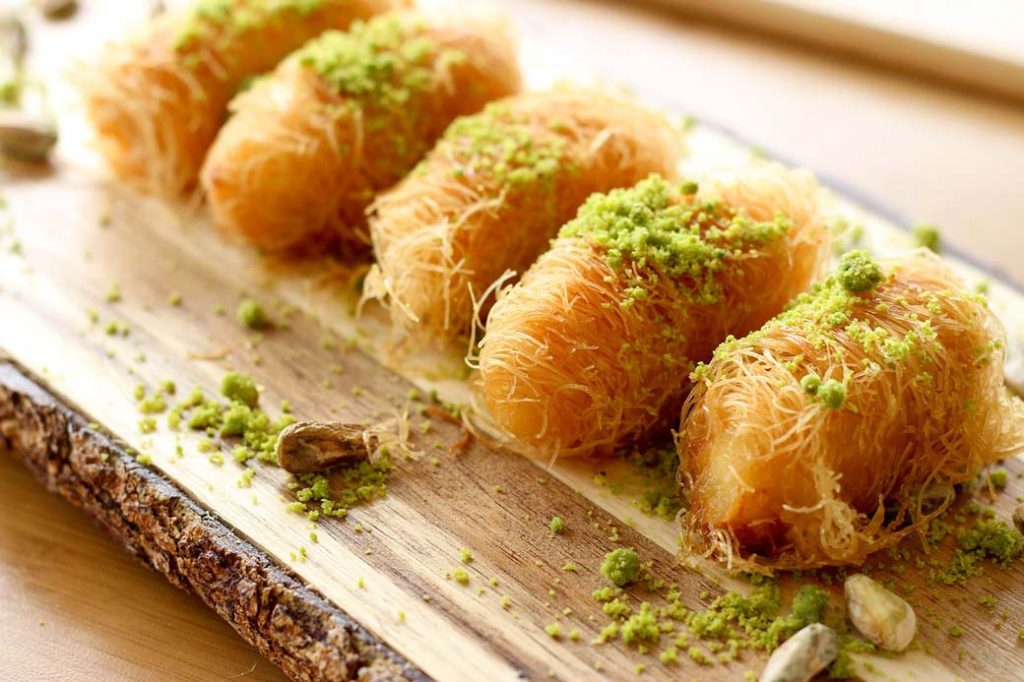 Seminars at Sjömanskyrkan Dubai
The Swedish and Norwegian seamen's church in Dubai serves as a community center for the many Scandinavians working and living in the region. The church(es) arrange a number of different activities, mainly social events but also educational. They arrange everything from excursions to land hockey classes for the kids as well as midsummer celebrations.
I held seminars and lectures on the Arabic language and culture in combination with the language classes at Sjömanskyrkan. Many of the Scandinavians living and working in Dubai, only knew and had experience of the Gulf area; UAE, Saudi, Qatar, Bahrain, Oman, and Kuwait. We talked about the differences and similarities, culturally and linguistically, to other parts of the Arab world, such as Egypt and the Levant. The Levant often refers to Lebanon, Syria, Jordan, Iraq and Palestine but can differ slightly in definition. We looked at food, music, clothes and the many other cultural expressions that characterize the different countries of the Arab world.
Project in collaboration with
Swedish-Arabic study book at Folkuniversitetet's publishing company
Folkuniversitetets förlag produces a number of teaching materials in several languages. One major part of this is material and books related to teaching & learning Swedish as a foreign language. To support the learning process for a number of different immigrants, a series of study books were created to explain Swedish in their own native language.
I was involved in and worked on the Arabic study book. The study book was divided into three sections where we explained Swedish grammar, pronunciation and vocabulary using Arabic and Arabic examples.
Project in collaboration with
Folkuniversitetets förlag, Lund