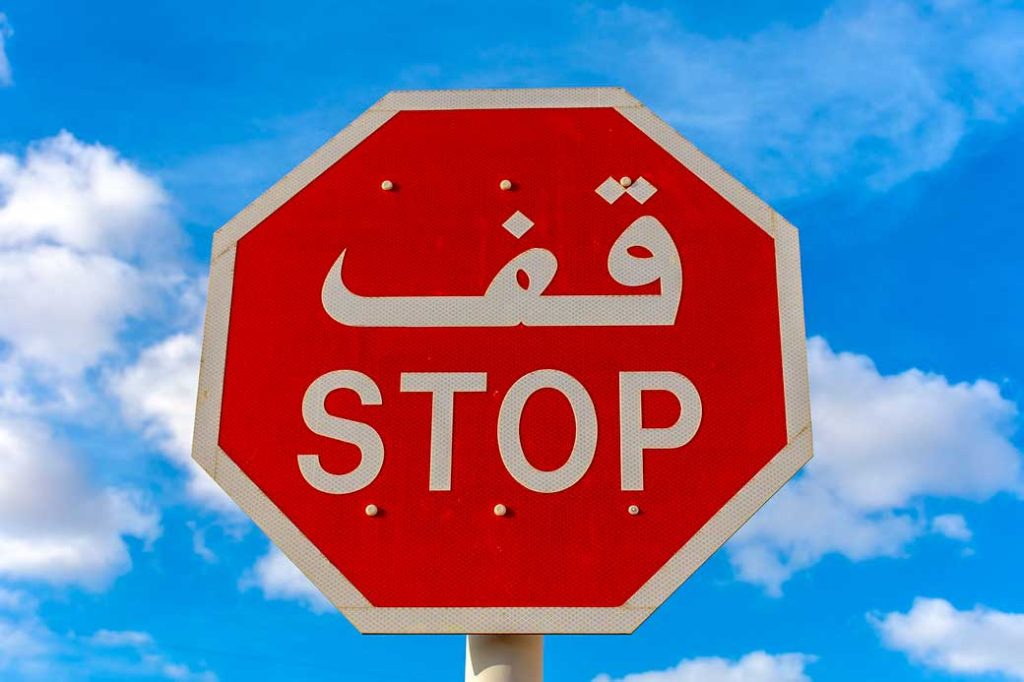 Arabic classes at Medborgarskolan
Medborgarskolan is a study association that offers a broad range of adult education all over Sweden. Focusing on 'folkbildning', the Swedish term for popular adult education, Medborgarskolan gives people of all ages and backgrounds the opportunity to develop together with others and to seek new knowledge.
Small groups of learners at different levels took part in Modern Standard Arabic classes held in Lund during two years' time. I taught these courses, which did not only focus on learning useful phrases, but we also used a combination of reading, writing, grammar, listening as well as culture. Learning and understanding another alphabet has its challenges and requires patience. Learning the letters, how to use them and their functionality together with common basic greeting phrases is a great way of starting ones journey into the amazing world of Arabic. As a teacher, it is also very important to give an introduction to the language itself; where it is spoken, and how the many different dialects work. Opening up for questions of all sorts is also essential.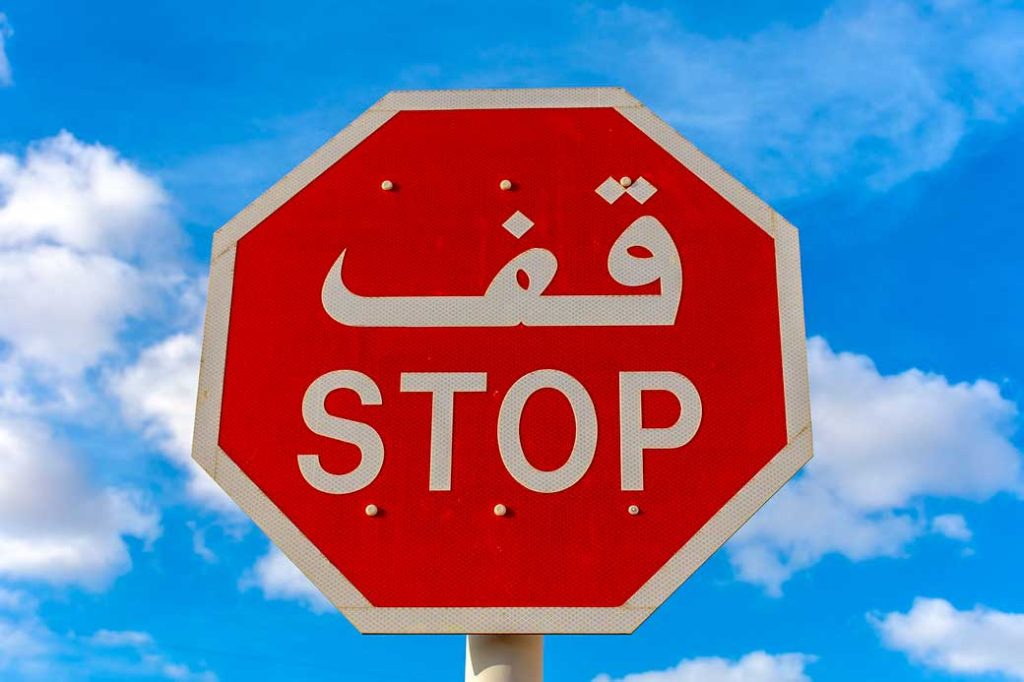 Project in collaboration with
Language classes at Norska & Svenska sjömanskyrkan Dubai
The Swedish and Norwegian seamen's church in Dubai serves as a community center for the many Scandinavians working and living in the region. The church(es) arrange a number of different activities, mainly social events but also educational. They arrange everything from excursions to land hockey classes for the kids as well as midsummer celebrations.
I was asked, during a visit to the church, if it was possible to arrange Arabic classes to some of the Scandinavians living there. Most were beginners but some had prior knowledge. During a year and a half, we had classes on different levels and after some time we also added children's classes. The Scandinavian children went to locally based international schools and had mandatory Arabic classes. However, some quite understandably struggled to understand the intricacy of the language. They felt the local teachers did not always explain it as well as it could be, which in turn gave me an opportunity to assist the children in their learning process.
Project in collaboration with
Norska & Svenska Sjömanskyrkan Dubai
Arabic classes to my colleagues at Sony Ericsson Lund
I worked for a number of years at the Research & Development department at Sony Ericsson Lund (as can also be seen under Localization, Internationalization, Arabic language & culture). It started with writing a pre-study on the Arabic language, as the company wanted a number of new languages in the phones. By time, the work progressively grew and developed into me becoming the company's specialist on bi-directional languages. As more languages were added and more markets targeted I became involved in a number of different projects & groups within the company, mainly in an advisory capacity.
I had amazing colleagues, from all over the world. By time, some of the Lund office ones asked me if I could give classes to them a couple of hours a week, as they wanted to learn more about Arabic, the script, numbers and how to say some useful phrases. So we did, and had a really great time doing it too 😊.
Project in collaboration with
Arabic private classes in Egypt
When living in Alexandria, Egypt, I was approached by a Canadian woman who had started her new position as headmaster at an international school there. She did not speak Arabic and wanted a tailor-made course in Arabic which would fit with her schedule but which would also outline the standard Arabic language for her. In her school, she would pick up the Egyptian dialect from colleagues and the children but felt she lacked a foundation to stand on.
I tailor-made the course for her specific needs so that she got the basics she wanted and needed. This included an overview of the Modern Standard Arabic and how it differs from the dialects. She learnt the alphabet together with basic reading & writing skills as well as a basic vocabulary. During more than six months, we met several times a week and "dove into" this intriguing language. This also became an opportunity to talk more about Egypt, its modern history and related topics.
Project in collaboration with