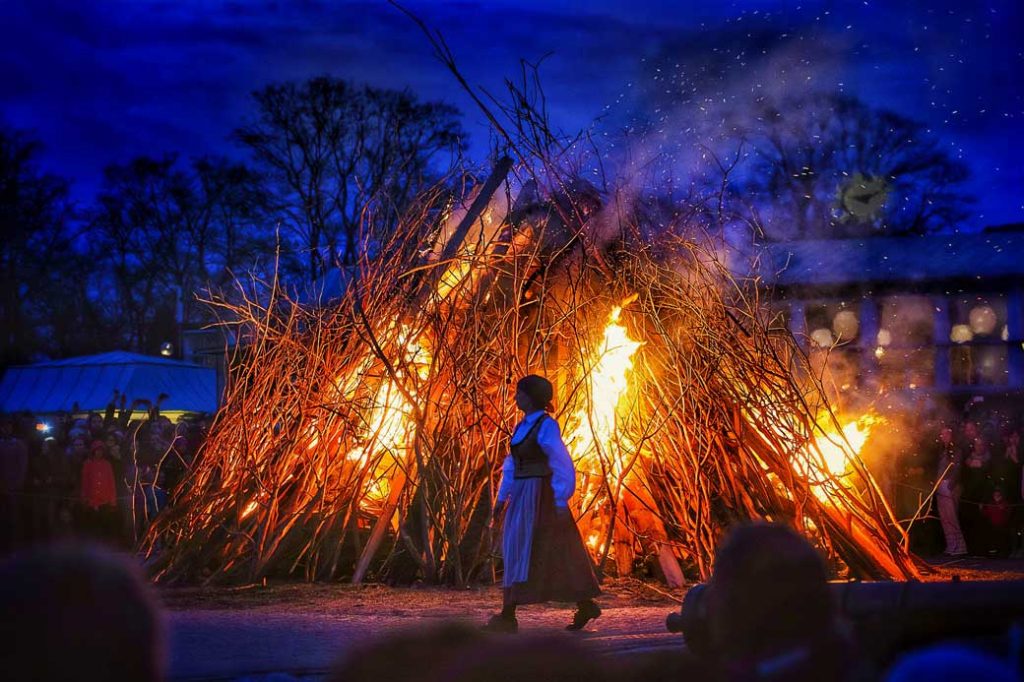 Swedish culture together with the language classes at Verisure
Verisure is a large provider of professionally monitored security solutions. The company has more than 4.5 million customers in 17 countries across Europe and Latin America. It integrates product development, design and sales with installation, service and professional monitoring solutions. The Verisure group has grown to be the second largest home alarm provider in the world.
Together with the Swedish classes, we go through and relate the topic at hand to contemporary Swedish culture. When applicable we also look at history and traditions, how they have developed and why. The goal is to give the participants an overall understanding of Swedish society, culture & traditions. We try to do it in a fun and light way, also by comparing to other countries, to look at similarities but also to see what experiences people in class have and how they can relate to Sweden. With participants from all over the world; Russia, Romania, Macedonia, India, Brazil, Chile, Palestine and so much more, it becomes a very rewarding "exercise", for all of us.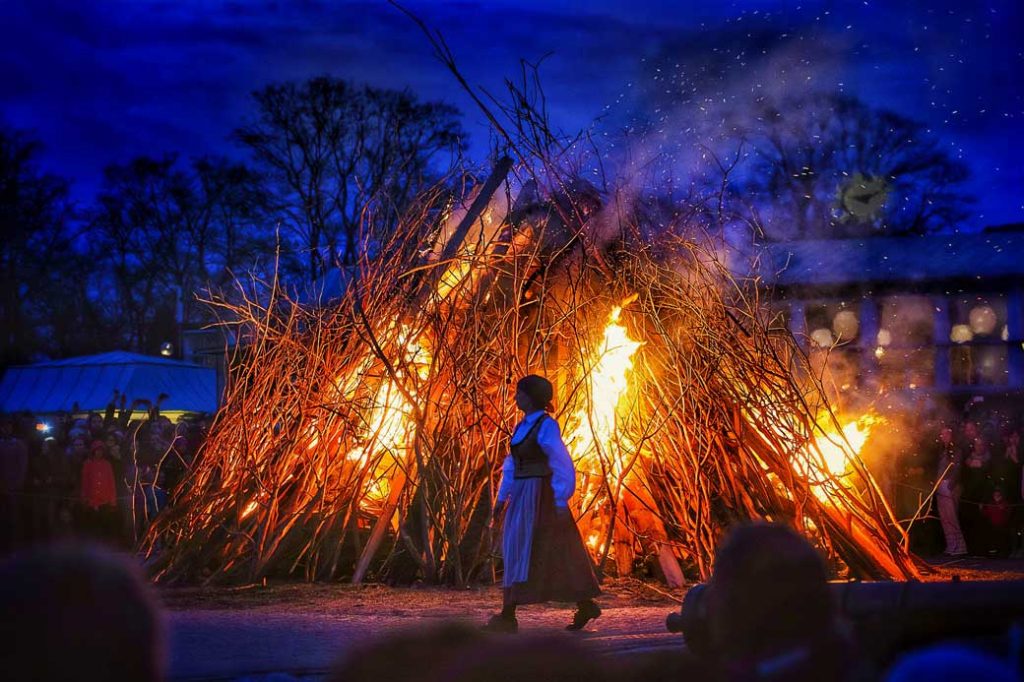 Project in collaboration with
Verisure Innovation, Malmö 
'Korta vägen' at Folkuniversitetet
'Korta vägen' is a special initiative from the Swedish government targeting and supporting foreign academics trying to get in to the Swedish labour market. It aims to help them get the tools necessary to do so. 'Korta vägen' is normally a 6-month-long full-time program, which can be taken either as a general program, or as a specialised one. The specialised groups can for instance be medical staff, technical professions or educational staff.
At 'Korta vägen' we included several classes and sessions on Swedish society & culture, in particular how the society works politically, legally and of course work wise. The aim was to make sure that the participants had enough knowledge and understanding about Swedish society and labour market to facilitate their work life in Sweden.
Project in collaboration with
Folkuniversitetet, Kristianstad & Lund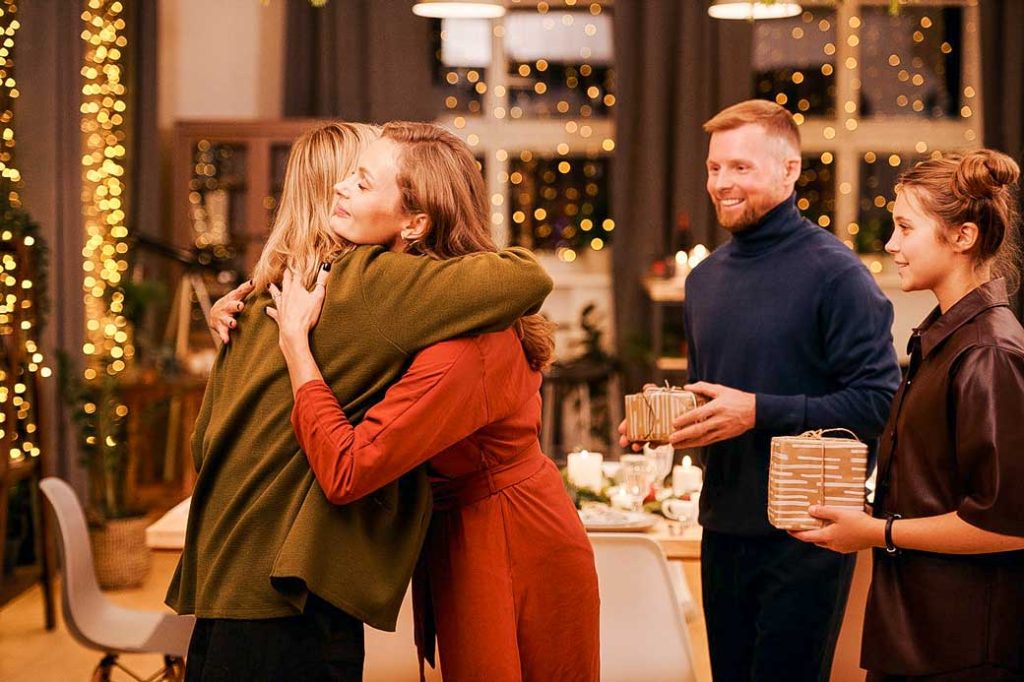 Swedish private classes to Egyptian pharmaceutical staff in Egypt
I lived in Egypt several years and during this time, I started working with Egyptian pharmaceutical staff wanting to learn Swedish to be able to move to Sweden and work within their field. To be able to work in Sweden they had to pass either level C1 according to CEFR system, or TISUS (Test of Swedish as a Foreign Language for Academic studies).
During 2 years, I gave tailor-made Swedish language classes, including culture, traditions, norms and more to these pharmacists The classes were either one-to-one or small groups depending on the set-up wanted by the clients. The reason this project is mentioned here, and not under the Swedish language courses, is because it became particularly clear how important it was to also highlight Swedish society & norms. Since everyone was living in Egypt, and had never been to Sweden, this step became crucial. I opened up for discussions and questions in every class so that they also could feel comfortable and ask whatever they were wondering about. Topics we covered were everything from religion, women's role in society, the educational system and the labour market. And of course, the Swedish health care system.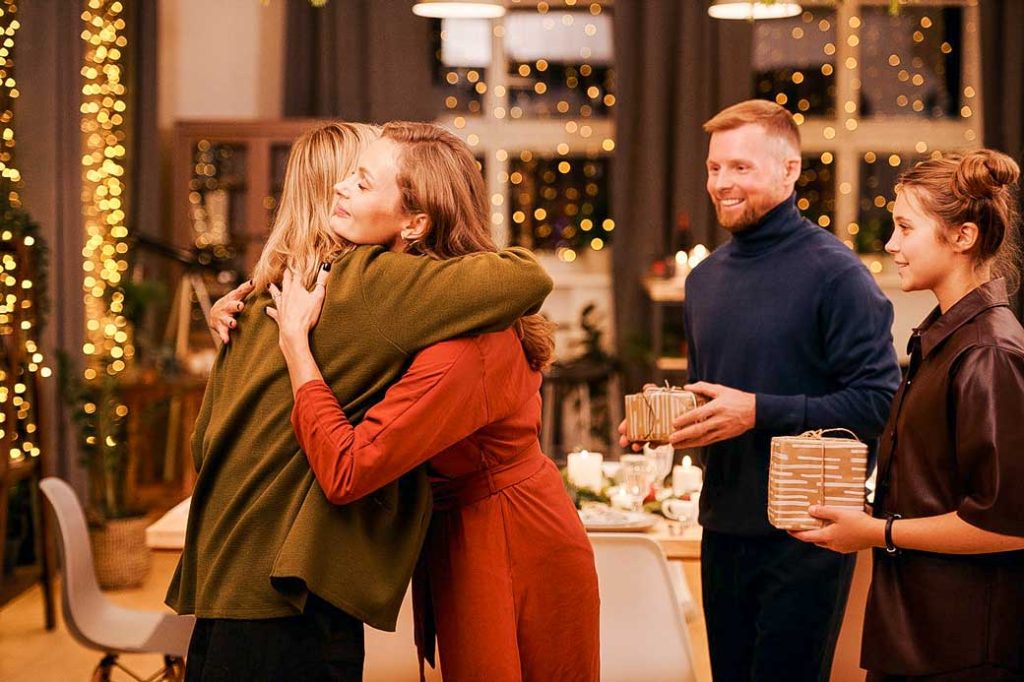 Project in collaboration with