Intercultural communication requires an understanding that different cultures have different customs, standards, social ways, and even thought patterns.
Good intercultural communication skills require a willingness to accept these differences, adapt and/or bridge over them, and it allows individuals to communicate with people from other cultures and groups.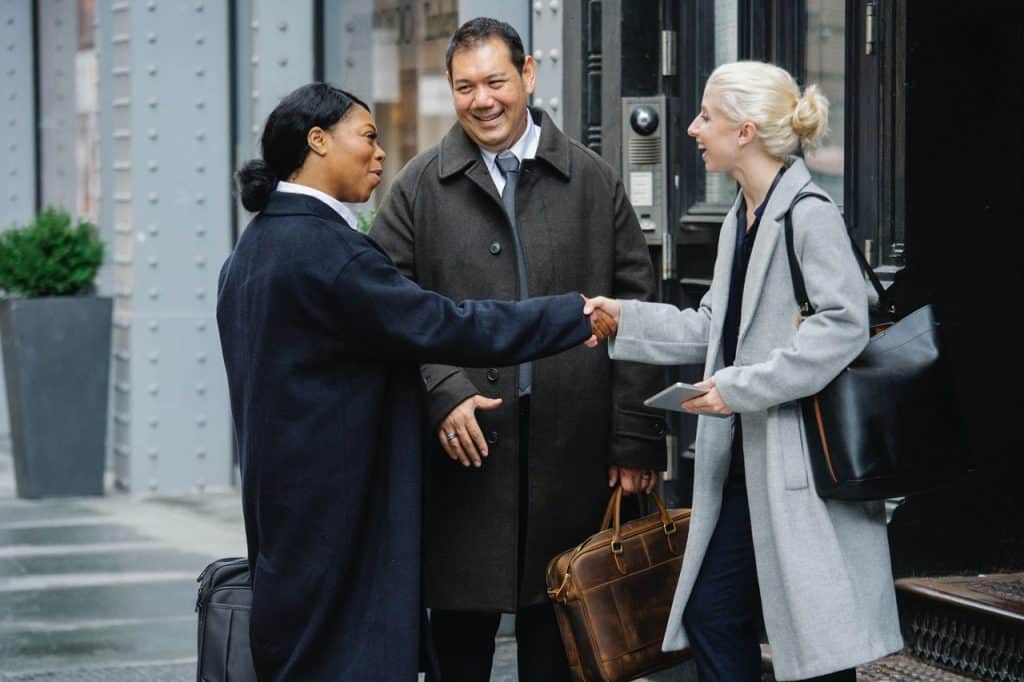 Language skills may be an important part of good intercultural communication skills, but it is definitely not all. A language can give a deeper understanding of the society and culture in which this language is used – because a language is never only a set of words and phrases independent of where it is used but always reflects the society using it.
Good intercultural communication skills allow us to give meaning to different aspects of our lives and communicate effectively with others in a variety of social settings, helping us to understand the views and perspectives of other people.
Promoting intercultural understanding benefits all; society, companies, organizations and individuals. We can help develop intercultural understanding by: understanding the influence of our own cultural values, attitudes and beliefs, showing interest in and learning about other cultures and interacting positively with people from diverse backgrounds.
The more we understand about each other and why we do the things we do, the easier it is to accept each other and maybe even learn something new! 😊