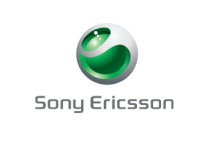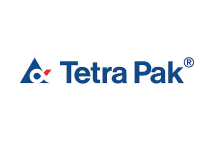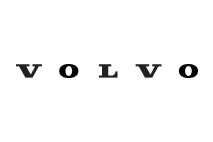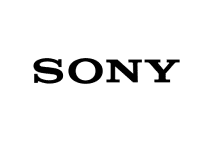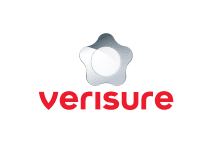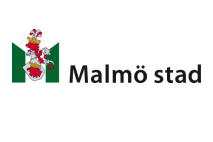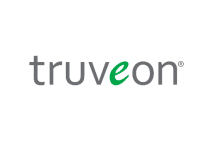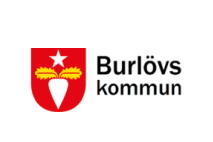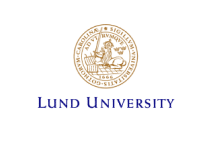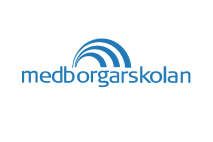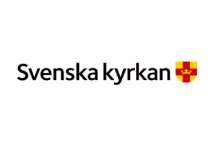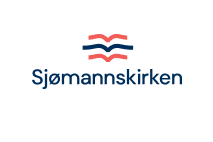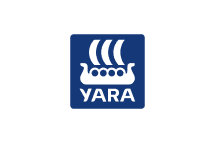 Swedish language & culture
Learn more about Swedish culture and traditions, take a language class or let us help you with Swedish text editing & text adaptations.
Intercultural communication
Raise your cultural awareness, learn how to communicate over cultures and get the help you may need with localizing your products & services.
Arabic language & culture
Join an Arabic language class and learn more about the Arab world, its cultures & peoples.